Advanced Medical Massage Certification
Does working in hospitals and advanced medical facilities appeal to you as the next step in your career path? Are you interested in working toward resolving specific conditions diagnosed by a physician to obtain the best possible health outcome for a patient? If the answer is yes to any of the above, MTTI's Advanced Medical Massage Certification program is for you.
This treatment based Program takes place in medical facilities. You will apply a variety of modalities and procedures to your patient's suffering from injury or pain. You will work hand-in-hand with physicians and experience a high level of collaboration with facility staff to help your patients achieve their wellness goals.
MTTI has affiliation agreements with Mountain View Regional Medical Center Hospital and The Village at Northrise Rehabilitation Hospital & Assisted Living Facility in Las Cruces, NM, where the students in our Advanced Medical Massage Certification Program will learn to take their abilities to the next level.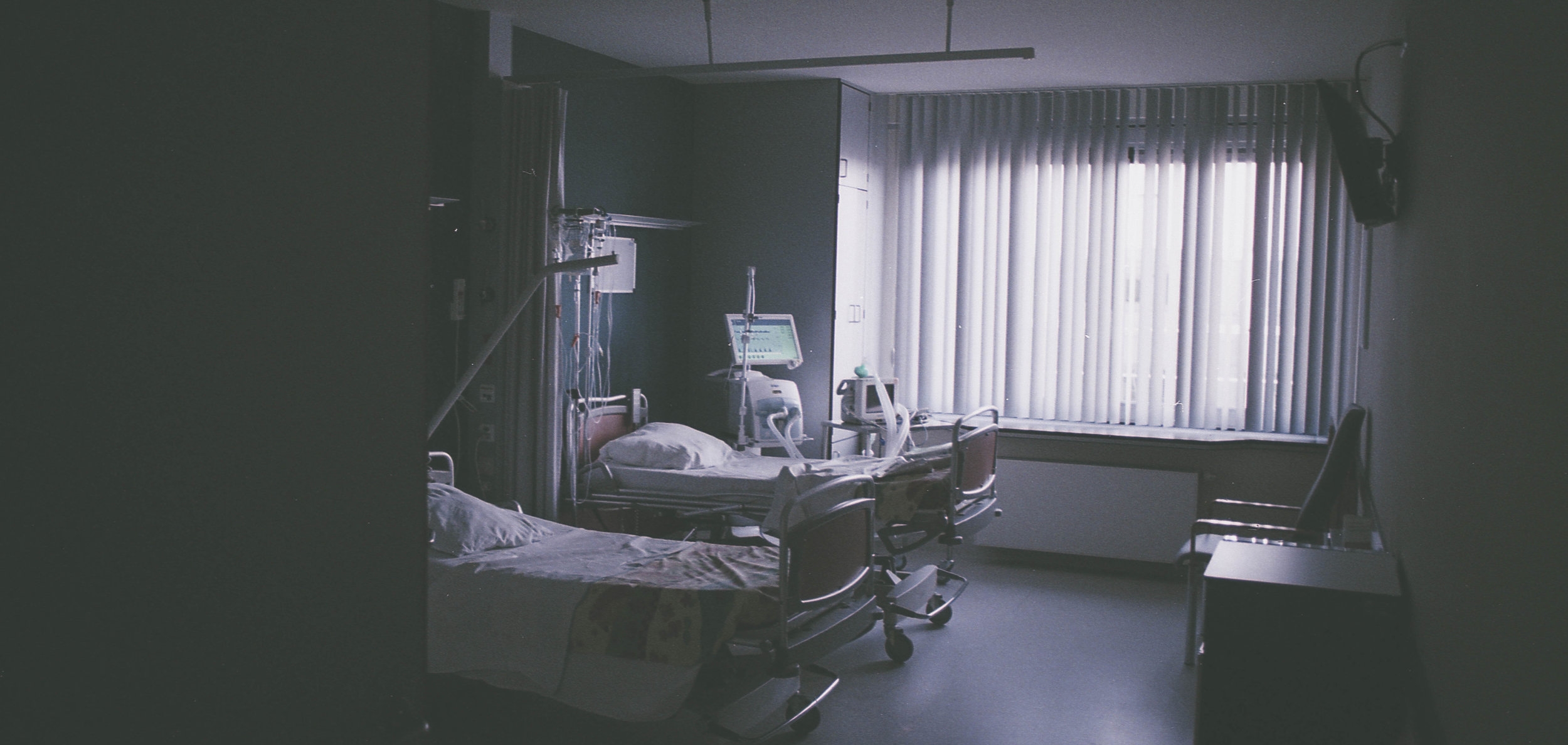 This 12-week, comprehensive 250 hour program offers 50 hours of in-class didactic instruction in the following areas:
Basics of Medical Massage.

Protocols and Procedures

Competencies

Pathologies and Pharmacology

Case Studies

Pain Management

Business of Medical Massage Practice
The remaining 200 hours of hands-on instruction focuses on the application of massage techniques (modalities) and fulfilling the practicum hours in two clinical settings (Mountain View Regional Medical Center Hospital and The Village at Northrise Rehabilitation Hospital and Assisted Living Facility).
In the course of study the student will learn indications and contraindications for the application of modalities, review and research applicable pathologies, ethics and confidentiality, charting and informed consent, integration into clinical environments, and peer review of field work. Student's will learn the appropriate application of the following modalities:
Therapeutic Touch

Lymphatic Drainage

Cryotherapy/Thermotherapy

Reflexology

Containment Holds and Static Compression

Positional Release Techniques

Myofascial Release Techniques

Neuromuscular Therapy

Aromatherapy

Pediatric Infant Massage
Why get Medical Massage Certified?
Higher pay grade and insurance reimbursement

Increased referrals from medical professionals

Medical Massage programs in hospitals are increasing at a rapid rate ( American Hospital Association)

Why get Certified with MTTI & ABW Living Tree?
Our 250 hour certification program offers
200 hours of in-the-field, hands-on experience in hospitals and medical facilities

integrative team care plan skills with multiple Physicians and Specialists.

advanced hands-on knowledge of presenting pathologies and pharmacology.

experience as it presents in acute and chronic issues.

experience as it presents with pre- and post-operative care.

experience as it presents with palliative, hospice and end stage care.
We think you'll find our 250 hour program to be the most in-depth and experiential program available to licensed massage therapists. If you desire to work in a hospital or medical facility, choose MTTI's Advanced Medical Massage Certification Program.